© 2018 All rights reserved Mari Jimages Video Productions Lichfield WS14 9QQ 07880 541351
PRICE LIST
BOOKING FORM
Mari Jimages Video Productions - for Memories that Move, with Sound, MEMORIES that MATTER
Brochure
PRICE LIST
BOOKING FORM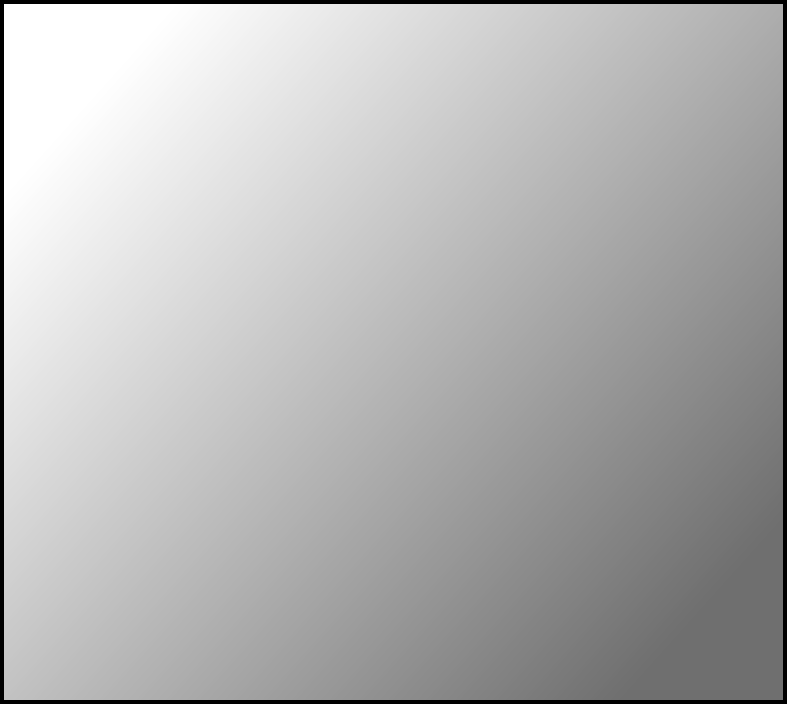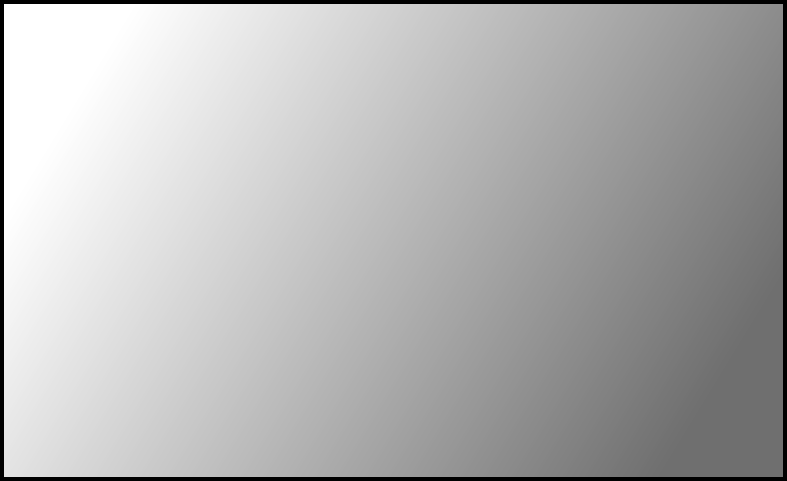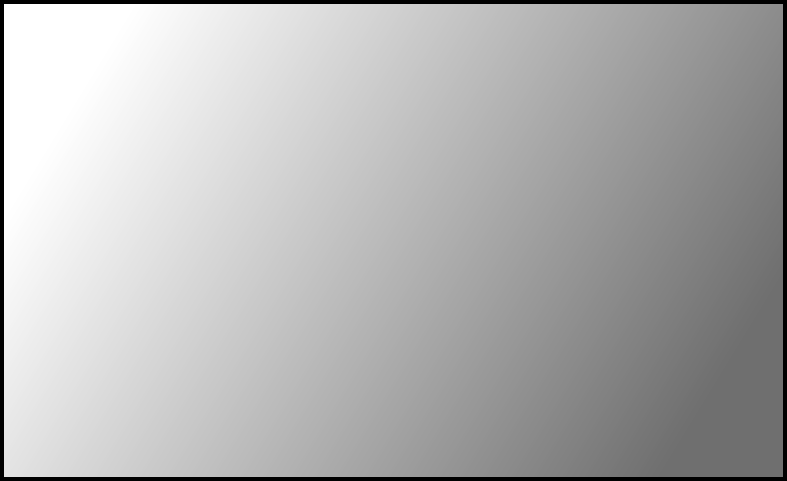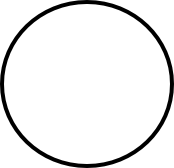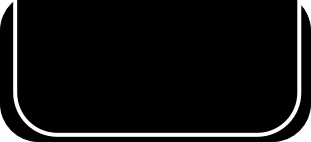 Mari Jimages
Video Productions
Memories That Move - With Sound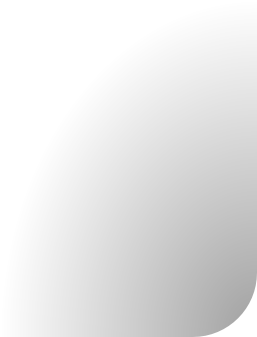 THIS is what WE do, ALL of the time. YOU will hopefully do this less often, indeed just the ONCE in most cases !
SO we both need to get it just right, and we know that OUR part of the deal is important to you.
You can trust to our experience in making sure the very best moments of your celebration are captured and enjoyed by you, and by your family and friends for ever.
Not for us the tedious boring ritual record of the day. We make the day to come to life in the video record, for you to re-visit many moments you probably didn't even see on the day.
It's a very big day, and will cost a small fortune. VIDEO is probably the best VALUE
investment you will make allowing you to treasure the day forever.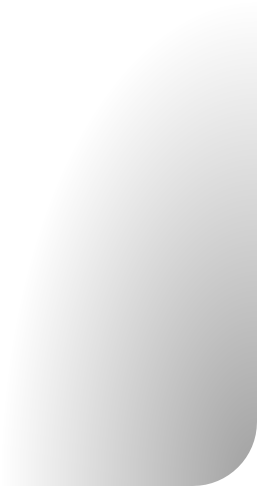 As a general rule we aim to ensure that whilst we want to capture all of those special moments, we believe this is best achieved by staying in the background for the majority of the day.
Your family and friends will gradually relax as we merge with the surroundings whether that be the house where all the pre-marriage chaos is happening, or at the ceremony, in the bushes or the trees as the tribes are photographed, amongst the reception tables and bar.
The very best video sequences are those which are clearly natural, with the guards down and un-posed, real.
We all know there is a need for inclusion of all the formal group takes, but this is generally NOT what makes the video record memorable and entertaining. So we look out for the special fragments that reflect YOU and your spouse, your two tribes now that they are joined at the hip forever, and your respective friends and circles.
Most importantly, we will use the wealth of our shooting experience to find the very best in YOU, and then showcase it with bells on.
We are only happy when YOU are.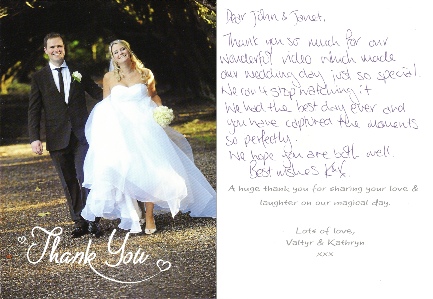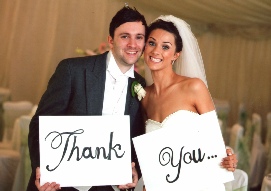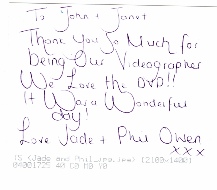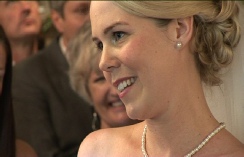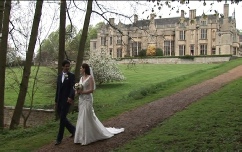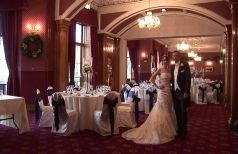 Kathryn and Valtyr Gunnarsson



Professional Wedding Video specialists
creative and intimate
more than just a DVD record


SEE and HEAR your day and enjoy
all the things you both missed at the time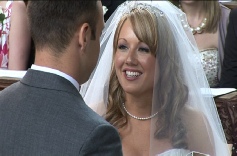 MOBILE Website
WHY VIDEO ?




these are VIDEO Camera STILL Frame Clips - often missed by Photography
VIDEO captures MORE of these MOVING MOMENTS .. and tears and glances
we use these STILLS in a 6-8 minute final MONTAGE to end the DVD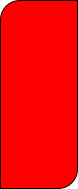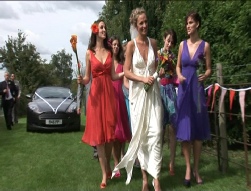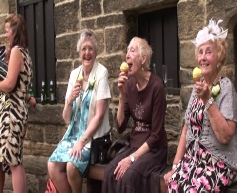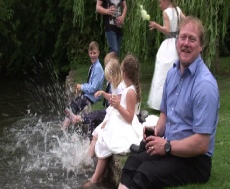 some of the days magic moments you probably did not even see …..
Commercial Promotional Video Production
Get your business profile online
See our sister site at
www BizCeeVeeTV.com




30 mins SUPER-EDIT shortform example (plus Stills Montage at end) (normal EDIT is 70mins duration)
ABOVE - 70 mins FULL Wedding SAMPLE July 2016 at
Hogarths Hotel Solihull

BELOW - 14 mins SUPER-EDIT HIGHLIGHTS example (with a Stills Montage at end) (normal EDIT is 70mins duration)
ABOVE - 84 mins FULL WEDDING example (with a Stills Montage at end) (normal EDIT is 70mins duration)
some Clients ask for something a bit "different",
a bit "quirky"
yes, we DO
quirky as well
watch this …
ABOVE - 35mins SuperEdit highlights example (with a Stills Montage at end) (normal EDIT is 70mins duration)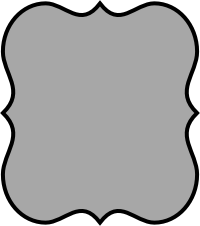 After viewing this you will know WHY and WHO :)
BELOW - WHY have your wedding video'd and WHO to choose to do it ?
BELOW - great OUTDOOR Ceremony in pagoda at Hogarths Hotel near Solihull
ABOVE - 30mins SuperEdit highlights example (normal EDIT is 70mins duration)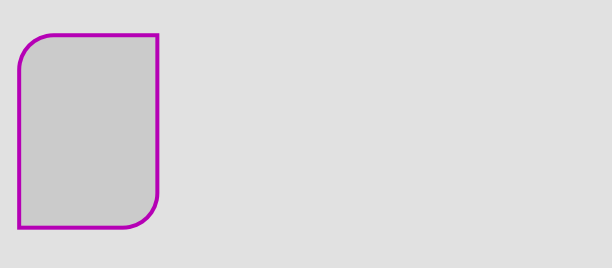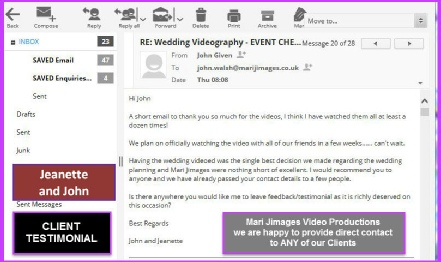 Past Clients repeatedly tell us that their decision to have their Wedding filmed was their best decision and their best investment from their stretched budget
Recent Reviews
Sample
MAIN
FILM
70mins
Sample
SUPER-EDIT
FILM
17mins