© 2020 All rights reserved Mari Jimages Video Productions Lichfield WS14 9QQ 07880 541351 CHOOSE VIDEO …
Because MOVING IMAGES
and AUDIO are simply
MORE MOVING and
MORE MEMORABLE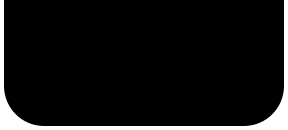 Mari Jimages
Video Productions
Memories That Move - With Sound
Mari Jimages Video Productions - for Memories that Move, with Sound, MEMORIES that MATTER
Brochure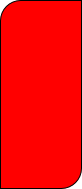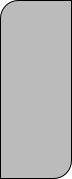 PRICE LIST
BOOKING FORM
PRICE LIST
BOOKING FORM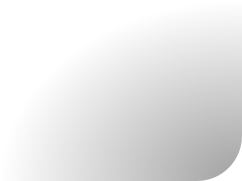 Brides preparation activities and getting ready for the ceremony, with Mum & Dad, and the Bridesmaids etc
Can ADD another 5-8 mins of footage time to the edited Film
Discrete fly-on-the-wall approach to capture the fun of these special moments as the beautiful Bride emerges.
ALSO available Groom prep at £75

We stay to film FIRST DANCE plus the following 15-20 minutes of party time,
ADDING another 5 to 8 mins of footage to edited Film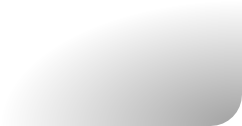 Cameo good-wishes MESSAGES with a few vocal good friends and safe family members (TRUST us to edit out the naughty ones !)
Usually ADDS approx 5-7 mins of Film content. Some of the funniest bits are usually here.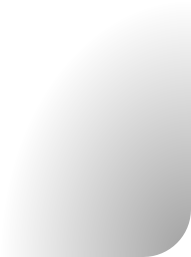 15 or 20 or 25 MINUTE Super-Edit (Highlights/Shortform) Film with the ability to also UPLOAD the MP4 clip to YouTube for private sharing with friends and family.
Not everyone wants to watch the 70 minute version of your big day, so this service gives you a second option for viewing JUST the key moments of the day compressed into 15, 20, 25 or 30 minutes.
It is very HARD for us to do this given we will start with often 2-3 hours of filmed content.
(See AREAS page for TRAVEL Costs)
We provide 1 Copy of Film on USB
OR 5 Copies on DVD
usually 60-70 minutes length
fully edited in HD format (USB) or SD format (DVD)
Single Camera shoot
Venue arrivals of the tribes, clan, Groom, Best Man and Bridesmaids
Bride arrival
Ceremony and Civil Registry highlights
Ceremony exit and guests mingling
Photoshoot(s) coverage
Venue departure (if separate locations)
Reception arrival and Receiving Line
Wedding Breakfast ROOM shots
Speeches (which may need to be edited to fit overall footage length) and Cake Cutting
5-8 Minute STILL-Video Photo CLIPS Montage at END of Video
*** PLUS we provide 1 Copy of ALL native footage unedited usually with
2-3 hours of clips
£540 is a PROMO PRICE
this Package is normally £980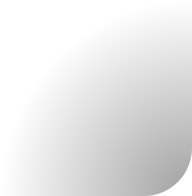 Having a SECOND camera with alternative angles and guest reaction shots makes a BIG difference to the finished production.
e.g. CLOSE UP on Dad as his girl says I WILL
e.g. CLOSE up on the Groom as the Best Man reveals ALL !


HD High Definition Blu-ray (or choose a USB with Full HD Clip)
We will always shoot the event using our HD High Definition Camera Equipment (we have adopted Sony Zx series HD Cameras - see page EQUIPMENT on the menu above), however most of our clients also want STANDARD (SD) level DVD's simply to ensure they will play on everyone else's home DVD players of various age and capabilities in terms of HD playback.
This OPTION will include 1 HD Blu-ray copy of the main DVD, plus the standard 5 copies as Standard (SD) DVD's.

OUR VERY SPECIAL FULL MONTY - ALL INCLUSIVE PACKAGE AT £780
The FULL MONTY package is an ALL INCLUSIVE service where you get ALL of the BELOW listed Service Options for a SINGLE AFFORDABLE price. IT EVEN INCLUDES TRAVEL COSTS. BUT BE QUICK - this Service Bundle would

normally cost £1,120

and this promotion is

TIME LIMITED

- SO ACT SOON to reserve your date. SEE SPECIAL OFFERS/DEALS PAGE

.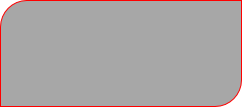 WHY VIDEO ?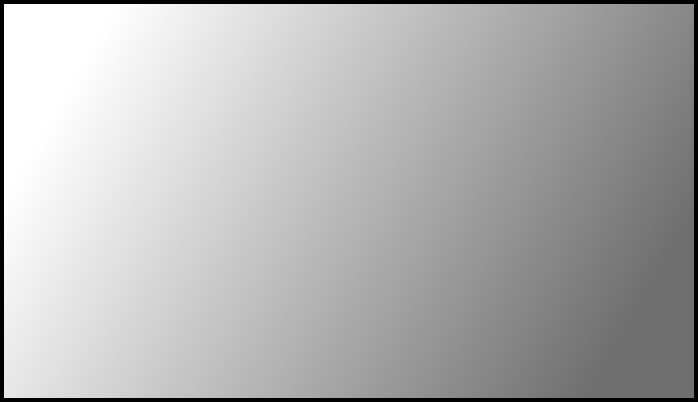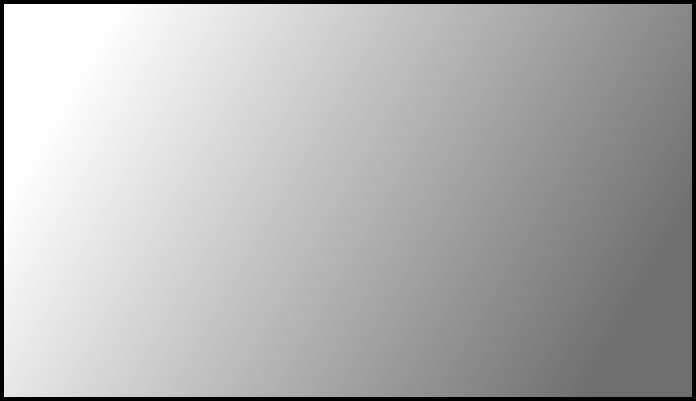 PRICE LIST
BOOKING FORM