© 2019 All rights reserved Mari Jimages Video Productions Lichfield WS14 9QQ 07880 541351 CHOOSE VIDEO …
Because MOVING IMAGES
and AUDIO are simply
MORE MOVING and
MORE MEMORABLE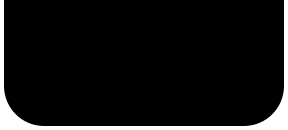 Mari Jimages
Video Productions
Memories That Move - With Sound
Mari Jimages Video Productions - for Memories that Move, with Sound, MEMORIES that MATTER

Brochure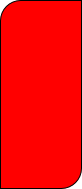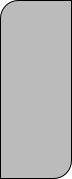 PRICE LIST
BOOKING FORM
PRICE LIST
BOOKING FORM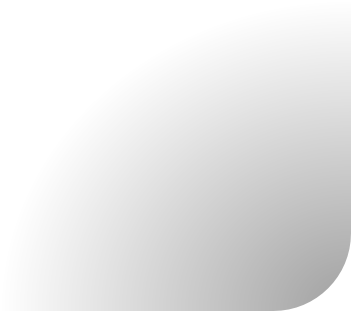 When we edit your Video content, we will usually be able to include an end-sequence showing STILL VIDEO FRAMES as images from the day to provide a quick HIGHLIGHTS section lasting 6-8 minutes set to music.


We will very often get some magic moments that Photographers will rarely get. Our Cameras are ON to get every glance, every tear of joy, every natural unposed smile.


AND, we are also happy if you want to SEND us some of your actual photo's from the day for inclusion in this sequence (but you need to send electronic files to us on a disc or by email).


Here you have 8 sets of such "PHOTOS". Use the MENU here to the LEFT to jump to each of the 8 Montages


You can see other VIDEO examples of STILLS MONTAGE in the clips gallery.


ENJOY ..... it could be YOU !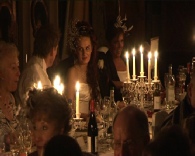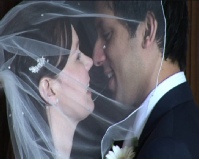 BRIDAL PREP
PLACES-VENUES
ARRIVALS
CEREMONY
RECEPTION
UP CLOSE
PEOPLE
FUN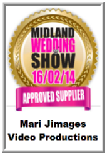 WHY VIDEO ?